SPECIALISTS IN IT SOLUTIONS
We are a creative community, built to break the limits
We are specialized in Development and Systems Integration, Professional Services and Consulting.
We have specialized in projects and solutions from different business areas, whether based on our own or third-party solutions.
Métrica is a company committed to the Information Society and technological development, striving for continuous growth to become, for our customers, an ever more solid business and technology partner, based on the talent and innovative spirit of its human team.
Partnerships with leading actors in the IT sector to find the best solutions.
We bet on the most innovative technologies. We have extensive experience integrating technologies and cooperating with the leading technology manufacturers in the market, which allows us to offer our customers innovative and reliable Certified Solutions.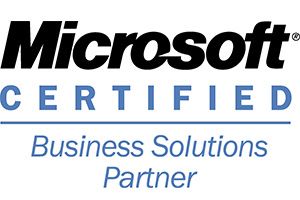 MICROSOFT BUSINESS SOLUTIONS PARTNER
IBM Business Partner & IBM Partnerworld
IBM Partnerworld for Software Program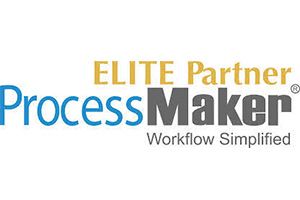 Elite Partner de ProcessMaker
Training and employment plans with the main universities and specialized IT schools. 
Classification required to participate in competitions before public administrations.
Collaborator and partner.
Clients, from different sectors, both public and private
"It is not the strongest of the species that survives, nor is it the most intelligent that survives. It is the one that is most adaptable to change."
Charles Darwin
Our processes and methodologies are certified under the strictest standards
Our responsibility is to offer our customers innovative solutions and services with high standards of quality and efficiency.
As a guaranty and confidence sample for our clients, we periodically submit to audits and certifications of our management systems: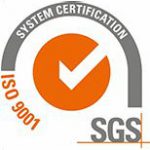 ISO 9001
Quality management system. It is the common framework of quality management for the metric processes.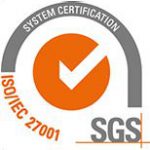 ISO 27001
Information Security in Information Technology.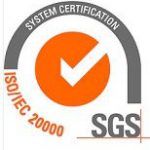 ISO 20000
Management of services in Information Technology
ISO 14001
Global Environmental Management System.
Strategic presence in Europe and America
We have offices in Madrid, Barcelona, Lisboa, Lima, Miami and Santiago de Chile